NAOMI'S HELPING HAND INC.
A Family Resource Center
A
501(c)(3) non-profit organization. Contributions are tax-deductible as allowed by law.
About Us
MISSION STATEMENT:
Helping families stay together by achieving economic independence, self-sufficiency, and strength through community resources and support.
PURPOSE:
Help families stay together by helping them overcome obstacles that may threaten the unity of the family. We help them overcome such obstacles as lack of food, shelter, clothing, income, etc., by providing a wealth of information and resources to help the families stay intact.
GOAL:
Strategically establish Naomi's Helping Hand, Inc. in the neighborhood and serve the residents in the community.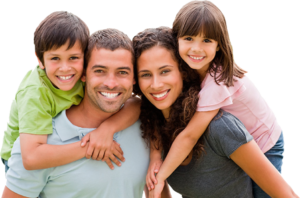 INSPIRED BY NAOMI:
My grandmother, Naomi Stuckey Goldsmith, was the matriarch of our family. She and my grandfather raised their seven children, 2 grandchildren, nieces and nephews. And she helped raise other relatives and many others. She was our rock. She held our family together with her love. Her love beget others to love one another. She showed her love by caring and sharing her knowledge and wisdom with her family. She was a perfect example of love. She extended her love beyond her family. Many of her friends and neighbors entrusted in her wisdom, caring and knowledge. She always had a helping hand for others.
---